Regular price
Sale price
$14.99
Unit price
per
Sale
Sold out
"Who The F*CK Sent Me This!"
Give your friend a heart attack by sending them their Porn Search History*

*Not really they search history, but they will think it is when this package shows up at their door!
What is Sent? Inside the package is a card alerting the victim they have been pranked!
How Does it Work? Below you fill in the person's name and address you want this package to be sent to. This package is sent anonymously from a 3rd party address. They will never know it is from you unless you choose to leave them a message!
Who Are We Sending This To:
(US Addresses Only)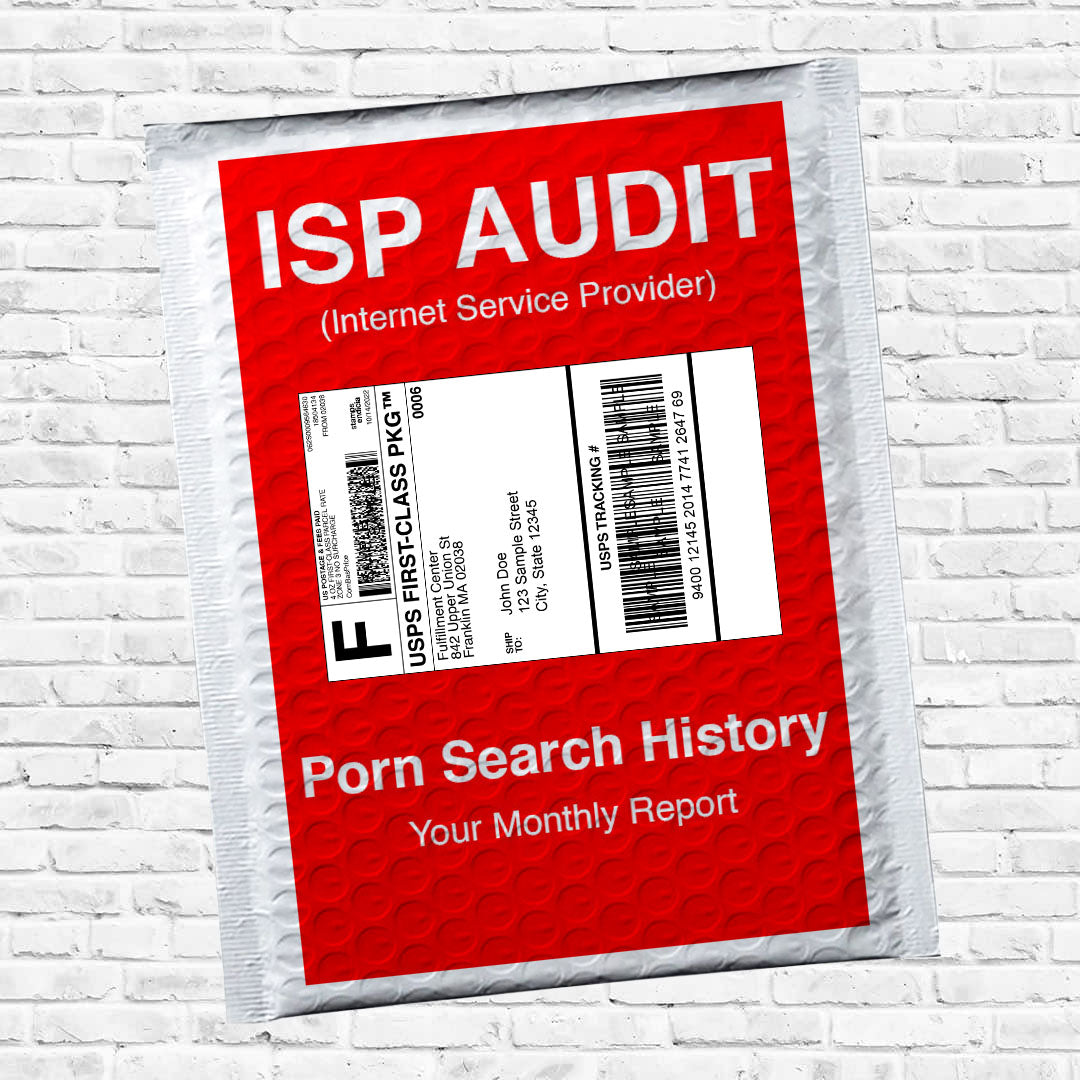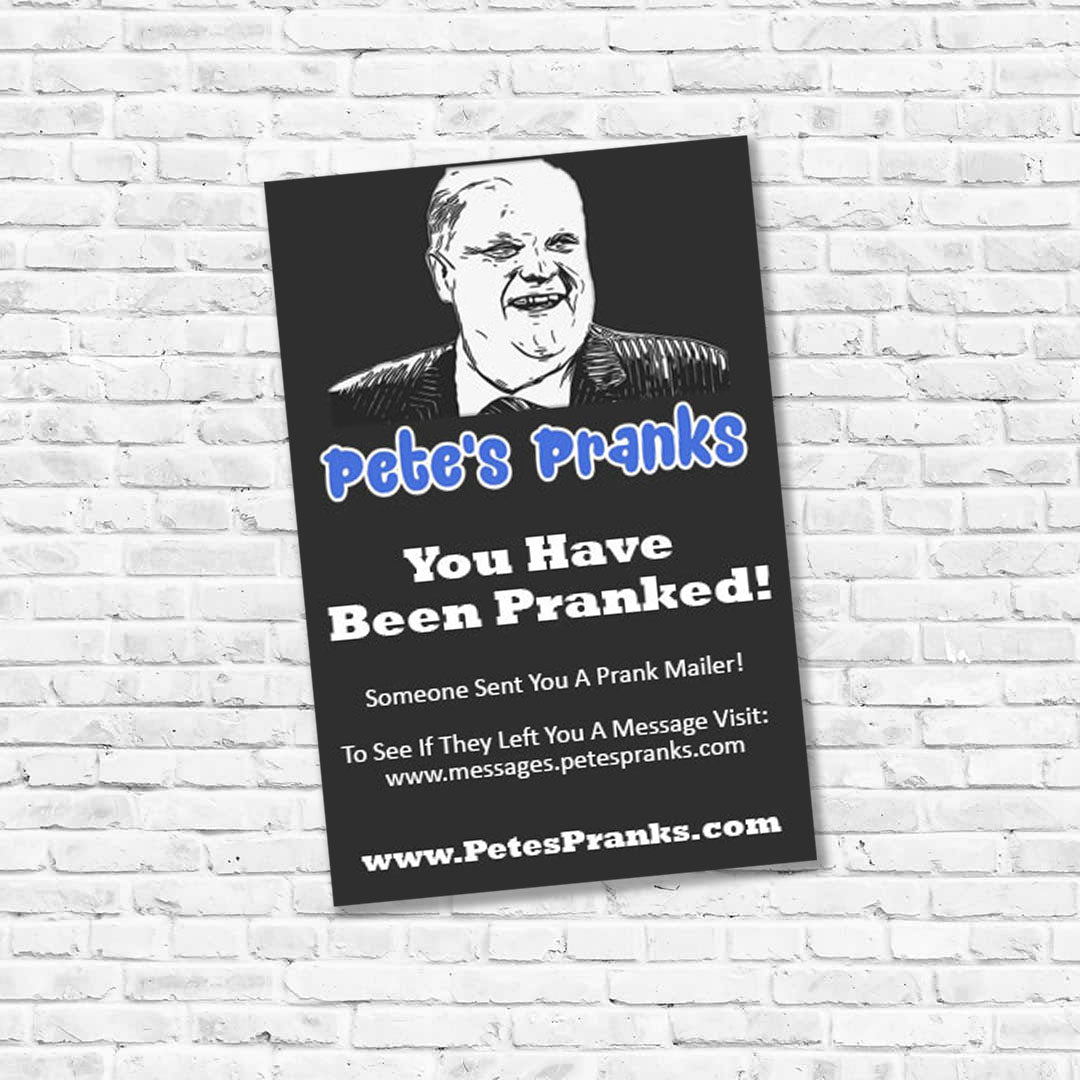 Horny Sheriff
Being the County Sheriff I sent this to I am sure he is doing everything in his power to find out who sent it. Fuck that asshole.
I was pranked
Someone still not sure who sent me this at my mom's house where I get my mail sometimes.. funny funny stuff. Not knowing who sent this I decided to send these to 3 suspects who would do something like this lol love it
Hilarious
I sent these to a few of my buddies we all got a kick out of it. Worth the $15 each or whatever it was
Choosing a selection results in a full page refresh.
Opens in a new window.