Regular price
Sale price
$14.99
Unit price
per
Sale
Sold out
"Who The F*CK Sent Me This!"
Prank Your 2nd Amendment Loving Friends! Send Them This Fake Gun Turn In Confirmation Packet In The Mail!!
What is Sent? On the outside of the package is a fake confirmation of their gun turn in appointment (just imagine how angry they will be when they think the the Government is coming to get their guns!) Inside the package is a card alerting the victim they have been pranked!
How Does it Work? Below you fill in the person's name and address you want this package to be sent to. This package is sent anonymously from a 3rd party address. They will never know it is from you unless you choose to leave them a message!
Who Are We Sending This To:
(US Addresses Only)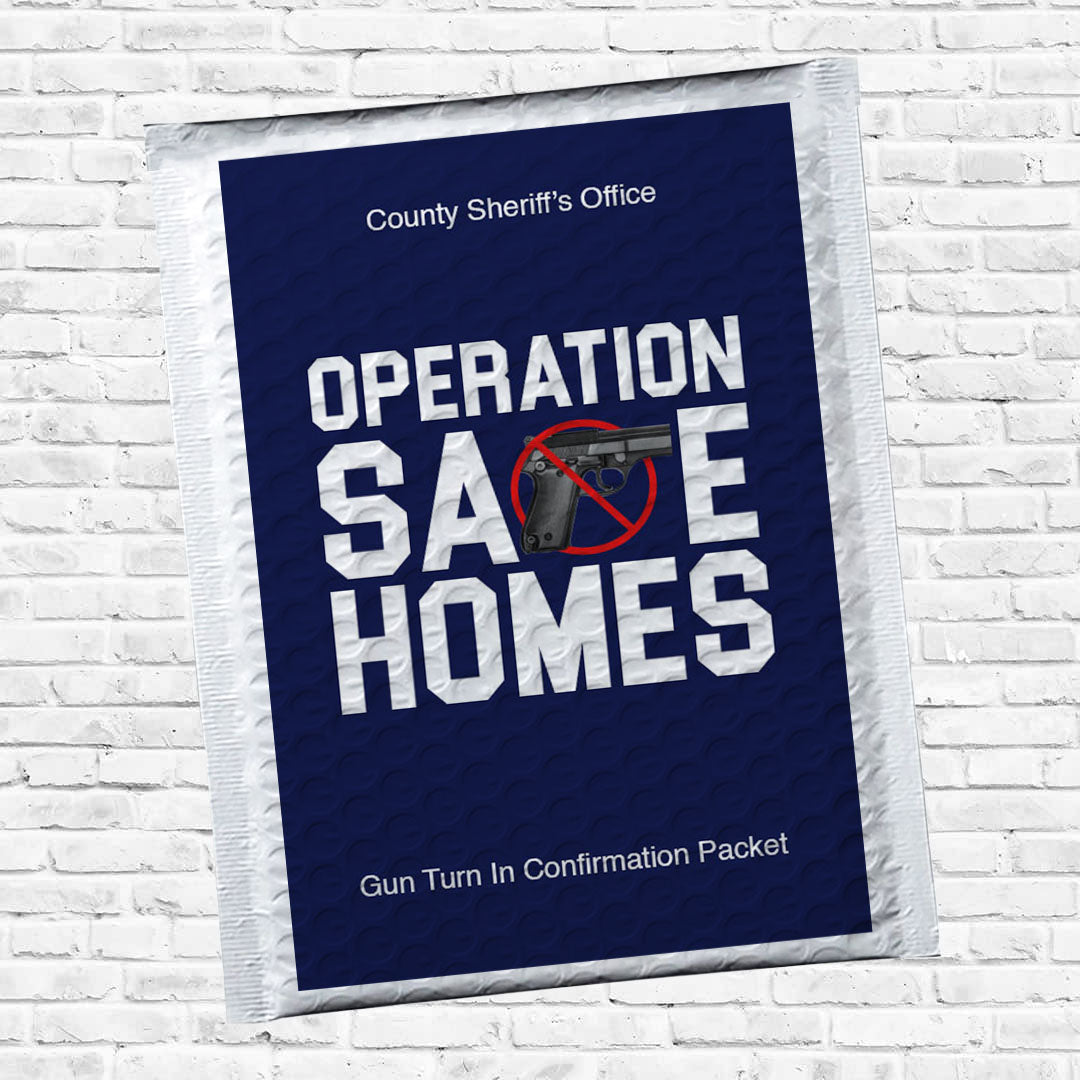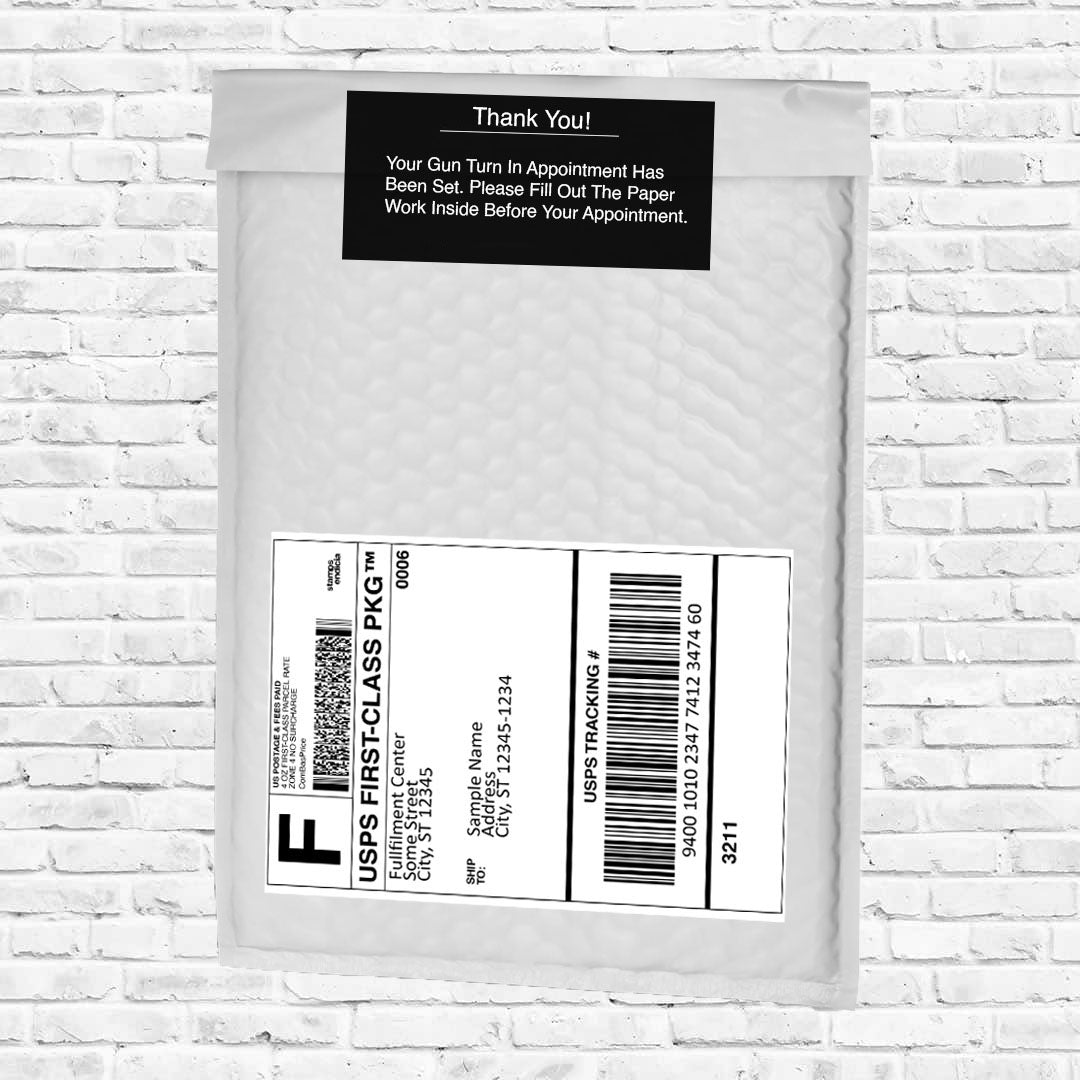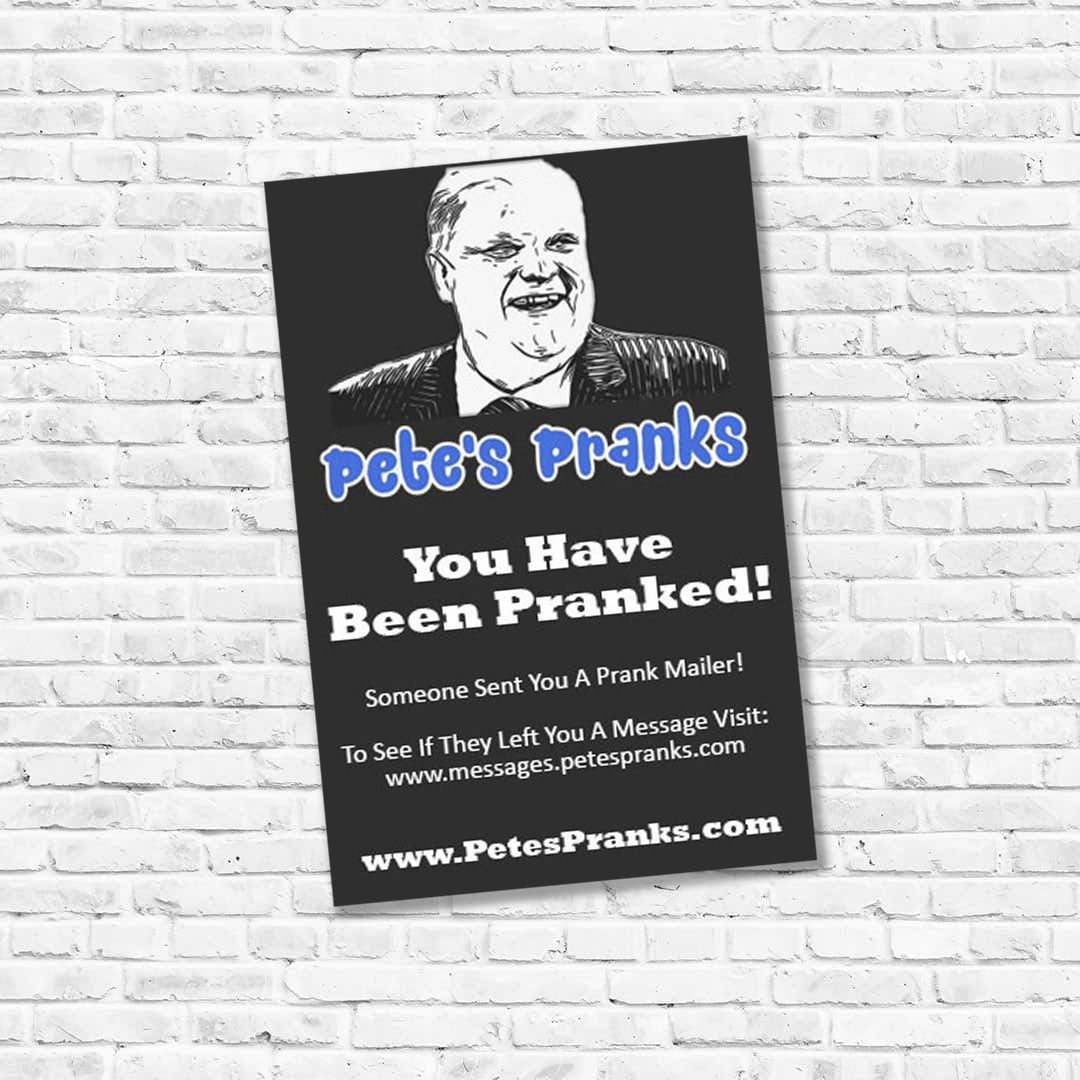 Awesome!
I had my stepdad fooled and he threw it in the trash instead of looking at what was inside. My mom convinced him to open it to see what it said!
Got My Brothers But Goooooooooood!!!!!
Thank you to Pete's Pranks for letting me prank my brothers. Got'um both on the same day. Everyone had a good laugh!
kind of a flop
recipient was confused on the gun turn in. He thought they were paying for his guns. He didn't read the envelope well enough or it didn't convey the real meaning.
My husband is too smart
He knew it was BS as soon as he saw "county sheriff's office" written at the top. Because our county would never, too poor, and don't care enough. Maybe should lose that little touch or put ATF or something on it. He knew right away it wasn't real.
Triggered
Oh, this got him so good! It arrived the day before April Fool's, so I'm a little worried about the retaliation I might receive tomorrow 😅
Choosing a selection results in a full page refresh.
Opens in a new window.