Regular price
Sale price
$14.99
Unit price
per
Sale
Sold out
"Who The F*CK Sent Me This!"
Prank Your Friends That Might Like Feet A Little Too Much!
What is Sent? Inside the package is a card alerting the victim they have been pranked!
How Does it Work? Below you fill in the person's name and address you want this package to be sent to. This package is sent anonymously from a 3rd party address. They will never know it is from you unless you choose to leave them a message!
Who Are We Sending This To:
(US Addresses Only)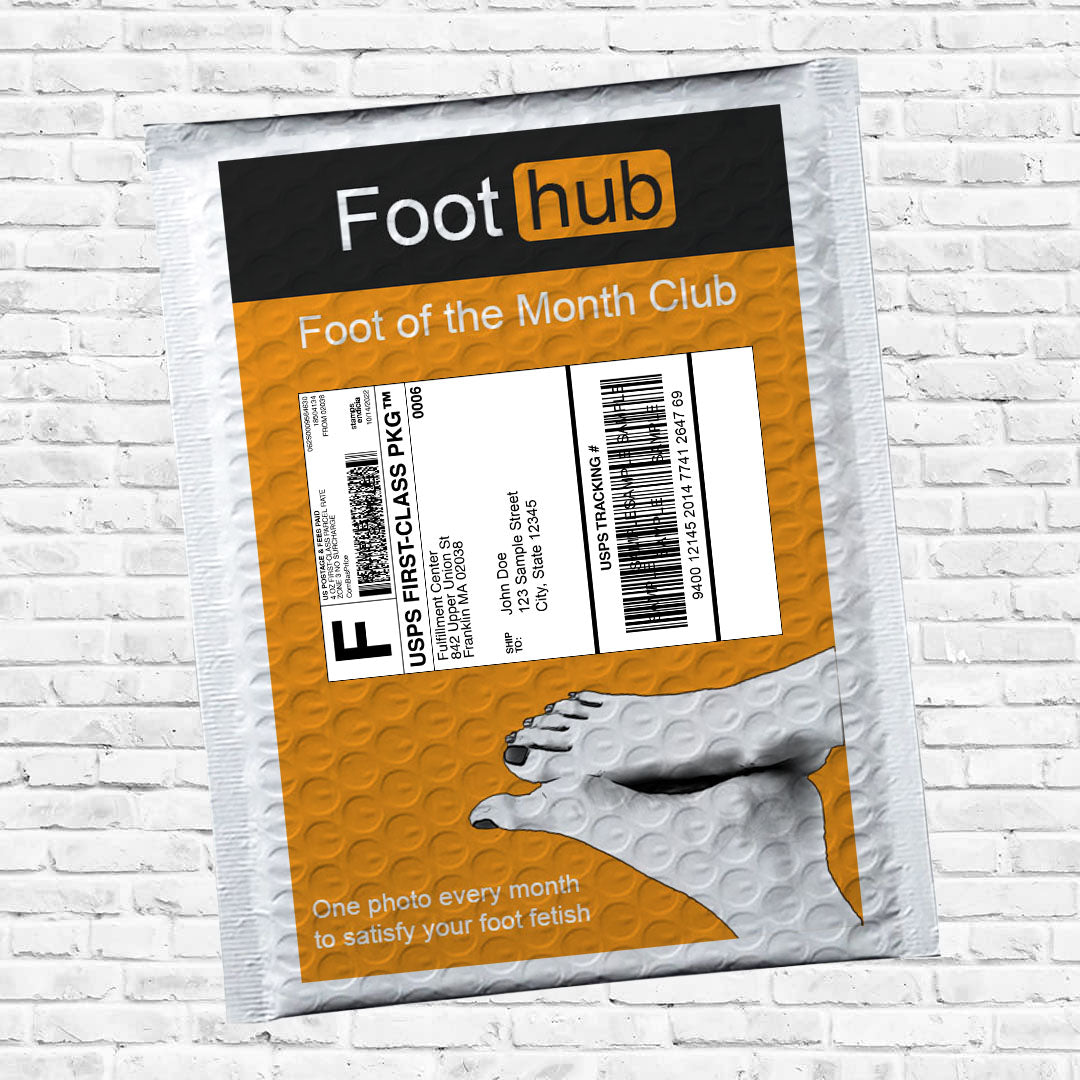 Hilarious
My roommate was completely caught off guard receiving this in the mail just after his birthday and him and his girlfriend thought it was hysterical. I can't wait for the penis pump prank
I ordered to get to my other friends house for his birthday because I'm 90% sure his parents are gonna see it first in the mail and have a moment of shock and utter disappointment in their son 😂😂😂😂😂
Hilarious!!
Sent this to a friend
He had no idea who sent it
I wish I didn't tell him it was me, I'd send more
fucking awesome
All my friends parents found the pranks first so they were all super embarressed it was like a mystery box sent to 3 different friends they all arrived a few days apart so no one knew who would be next it was so funny so many laugs!
Worked better than expected!
I sent this to a friend thinking the address was his when it was in fact his in-laws address. His wife's 84 year old Nana gets the mail, and… his father in-law calls him up and says "I don't care what you're into, but you have some explaining to do to Nana."
I couldn't have planned it any better!
Foot Hub - Foot of the Month Club Mail Prank
Choosing a selection results in a full page refresh.
Opens in a new window.